The logo evolution. It evokes the playful, geometric nature of my goods.
A slick and simple e-commerce experience, with an emphasis on the art.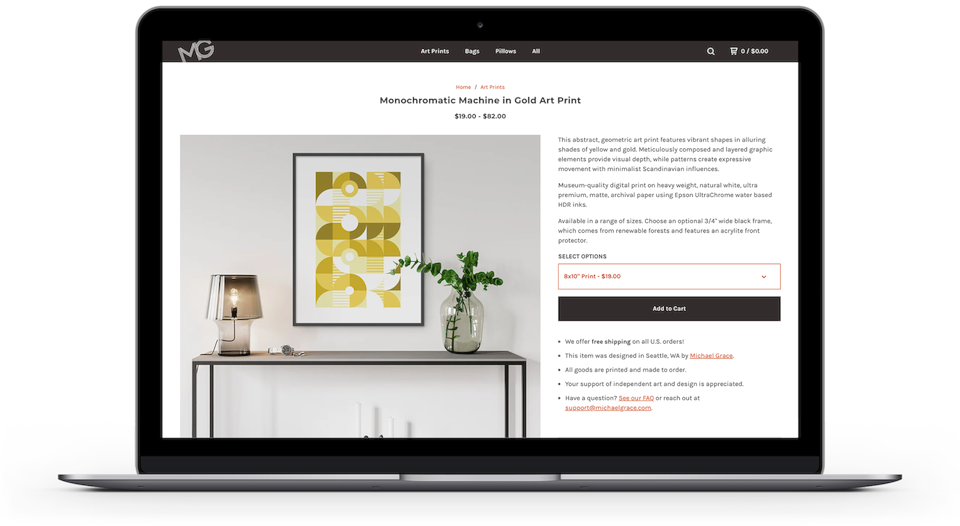 Big images feature the artwork in realistic settings.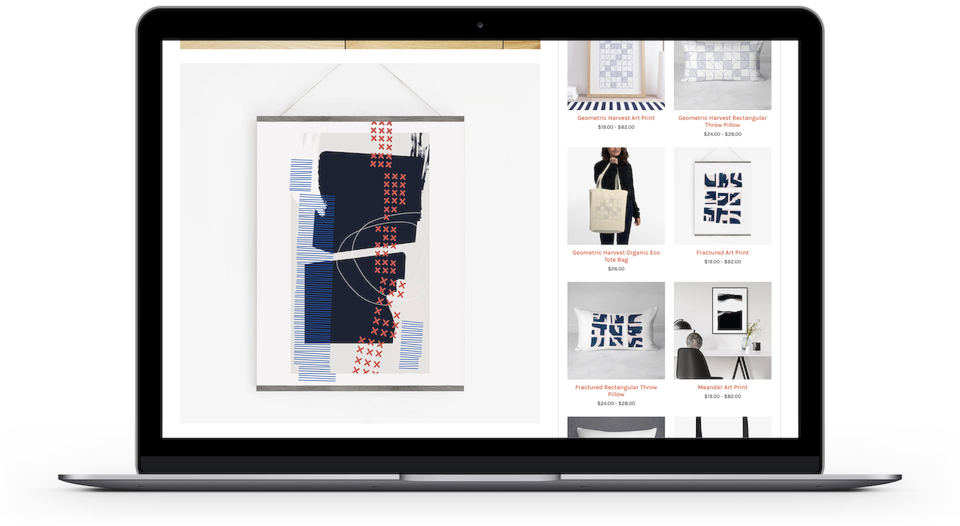 Prints, totes, and throw pillows—designed to be mixed and matched.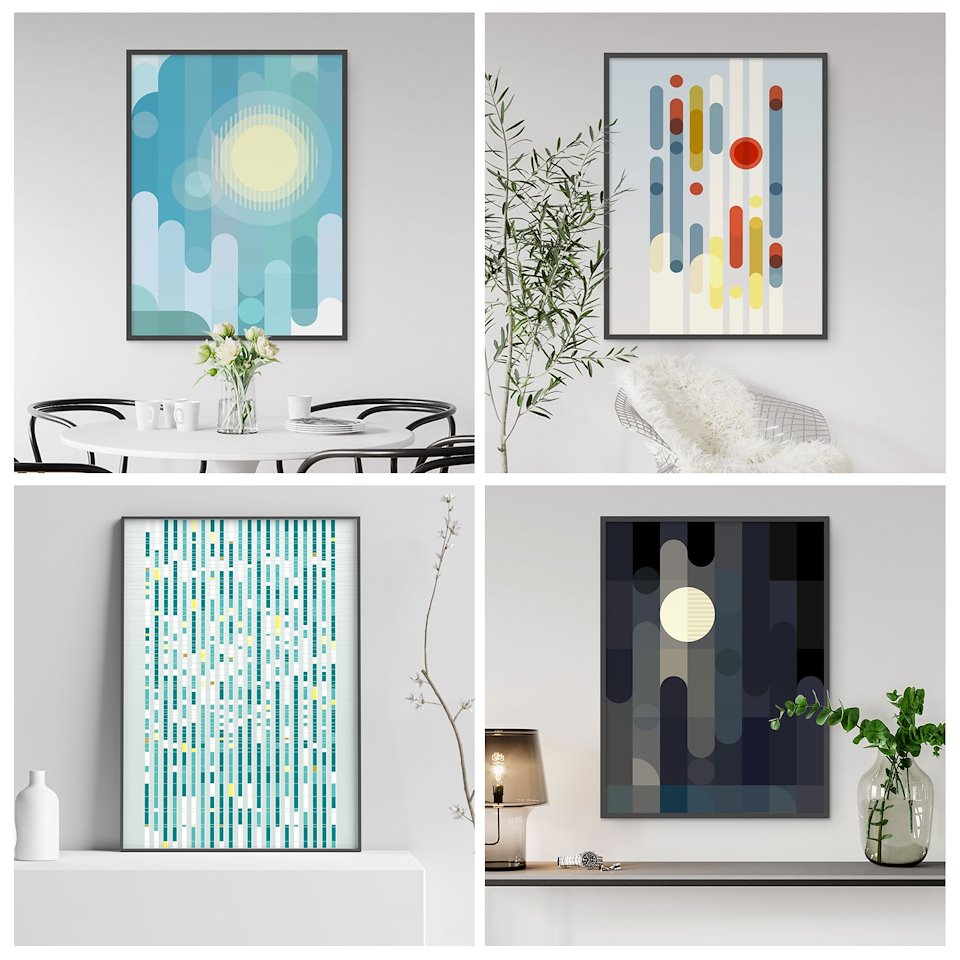 A selection of art prints I've designed.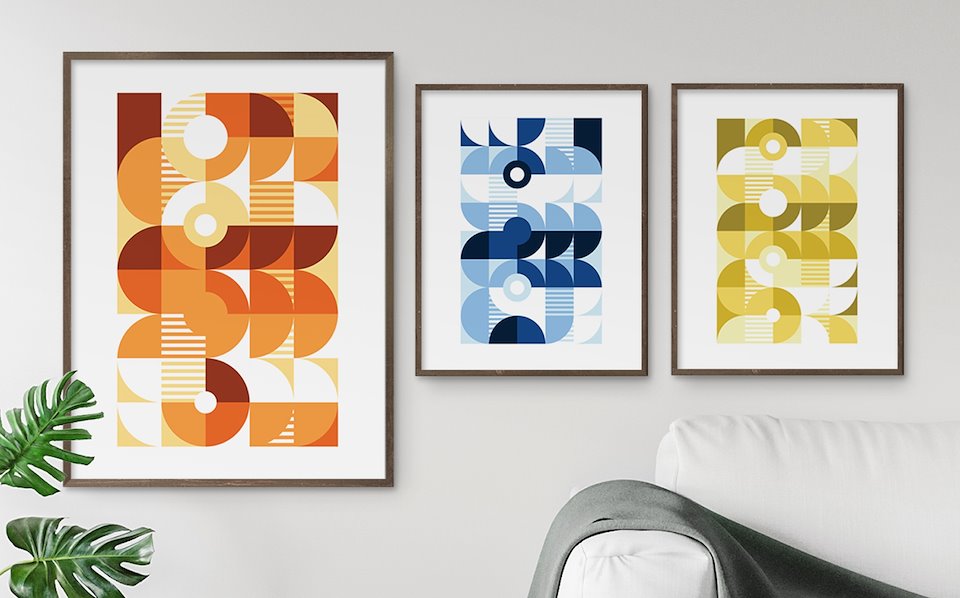 My mid-century inspired artwork.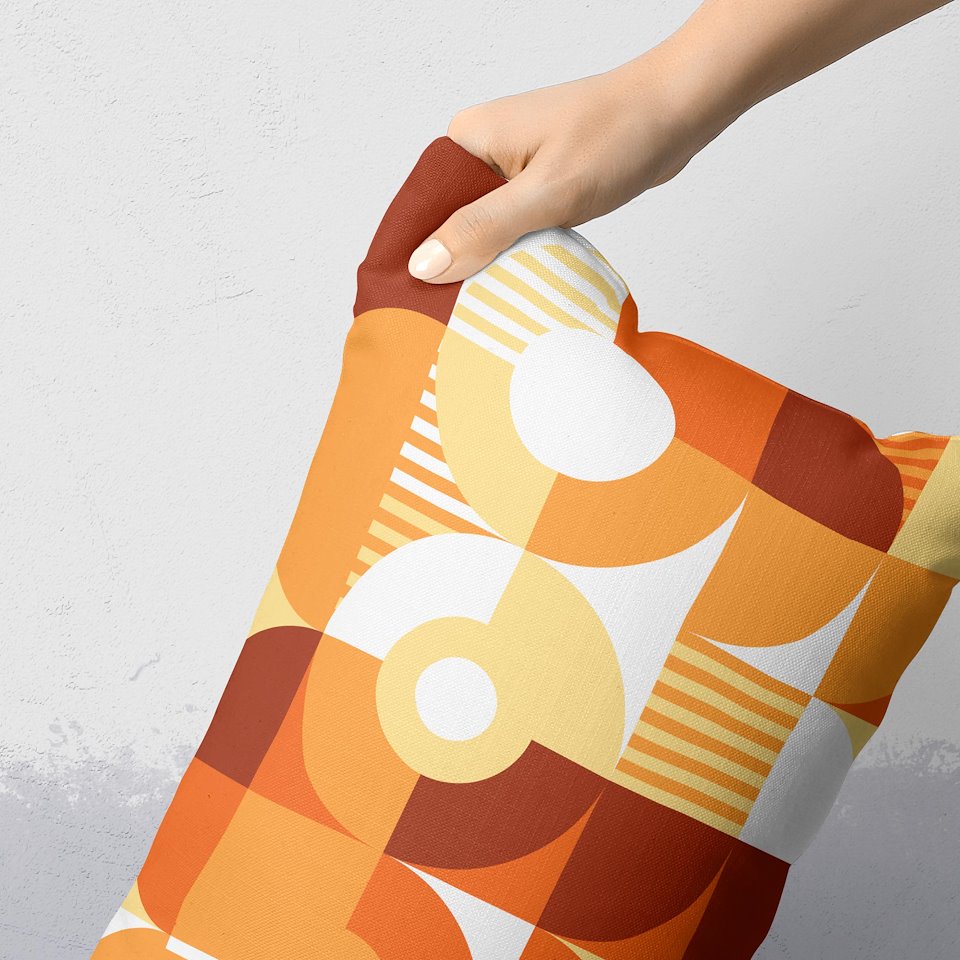 I make pillows, too!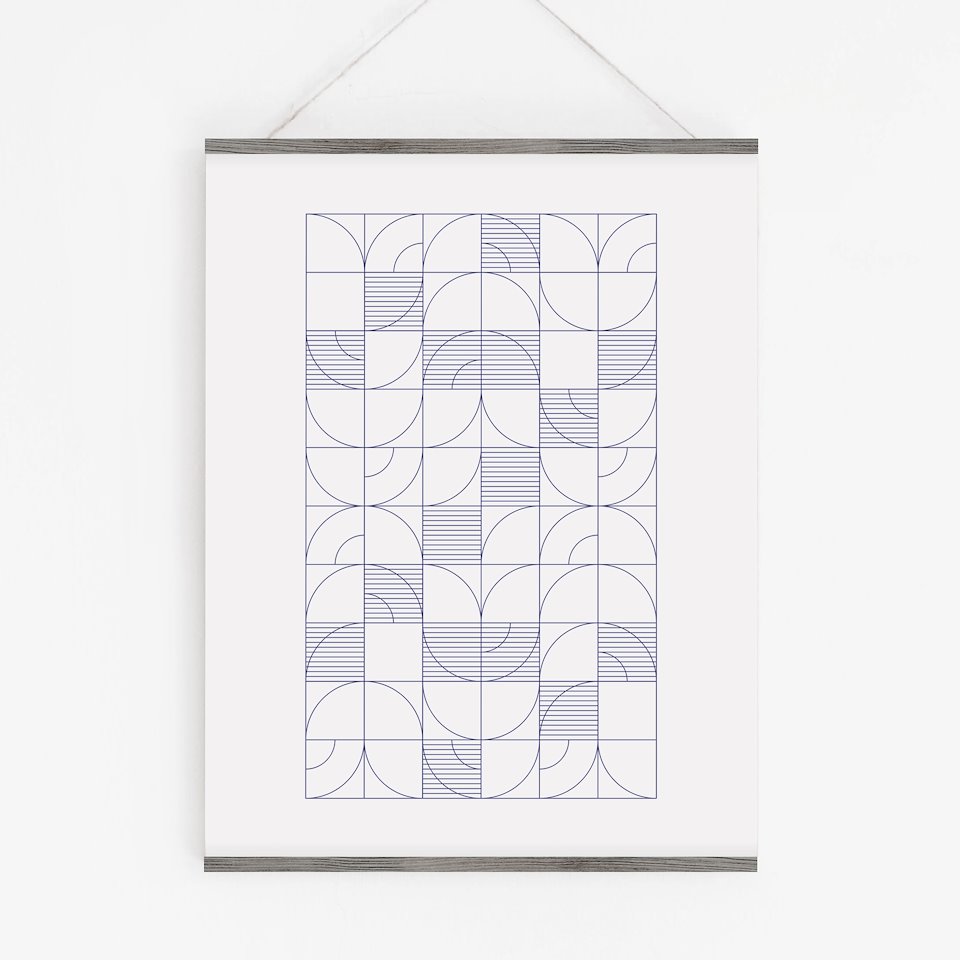 I love clean and crisp geometric compositions.